We work progressively since inception to make EZ Mobile a strategic powerhouse partner to its clients and vendors with consistent growth over the past decade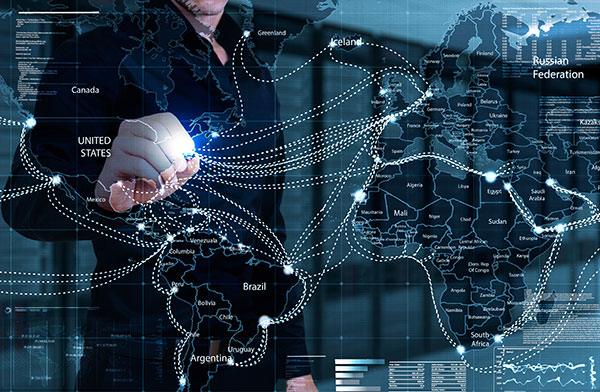 Mass Market Reach
Rely on a strong global partner our global network is comprised of over 100 Tier 1 carriers, Mobile Operators & PTT???s from across all continents. A geographically-load balanced, multi-data center architecture design ensures 99.999% uptime and business continuity with 24-hour fully redundant, state-of-the-art Network Operations Center (NOC) and we conduct routine security audits. There's a clear competitive advantage in choosing a services partner who works closely with you to specifically address your network requirements. Our comprehensive portfolio of services is designed to help you optimize your network infrastructure investment. Our Solution Architects collaborate with you to create powerful end-to-end solutions that meet your requirements for optimal network performance and cost management. EZ Mobile act as an extension of your network!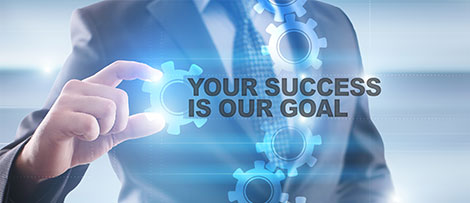 ---
Our Clients
Our clients come from businesses of all sizes around the world. We help many global clients ??? over 30% of the world???s leading global carriers. Our clients are realizing real results by leveraging the state of the art Intelligent Network into smarter business decisions.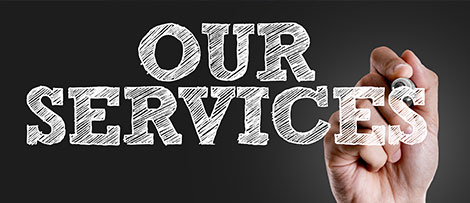 ---
Services
We serve a wide range of customer and network needs, projects, and situations. In addition to project-based services such as design, planning and migration, we provide ongoing support and maintenance via Service Support Packages.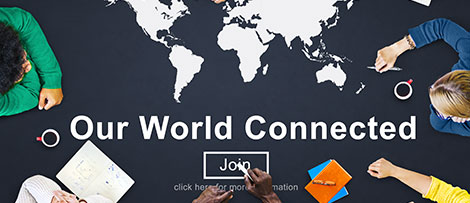 ---
Our Network
Telecommunications and Technology has helped shrink the world over the past 20 years and companies are able to communicate more efficiently and cost effectively than ever before, our offerings stretch across several continents and hundreds of cities.
About Us
EZ Mobile is a privately-held, financially secure telecommunication company started in 2004 headquarters in New York, USA.
---
---
EZ Mobile is a leading-edge provider of wholesale carrier solutions and services worldwide. Our flexible and dynamic business model keeps us at the forefront of telecoms innovation. And by listening to customers, we ensure that our solutions are constantly evolving to meet their needs.
A strong, dedicated development team and real-world testing have resulted in one of the industry's most advanced, and reliable network technology with superior quality of services.
Our management team reflects both the company???s collage of talents and a shared commitment to empowering our customers and the business that serve them.
We sweat the details, each and every day, to make sure nothing falls through the cracks. We value our customers and suppliers around the world that enrich our sustained growth and they like the level of personal attention they receive.